As standards go up, people appreciate the quality and appearance of lighting even more. We at Electro Waves create stunning and functional lighting solutions for hotels, business premises, and private homes. We have several years' worth of experience in indoor and outdoor lighting—with this experience and perception we help professional designers and other customers in all matters related to lighting.
We are creating a new, impressive, and efficient world of LED lighting: we serve with insight and expertise, no matter what the setting!
Architectural lighting includes a wide range of products from European manufacturers.
Our product selection includes, among others, Nexia, Lucelight, Zafferano, ACB lighting, Hera and Axo lighting.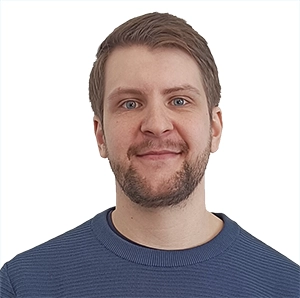 Sales, Product Manager
Architectural lighting
Petri Mämmi
Tel. 040 620 4356
petri.mammi [a] electrowaves.fi