A sound system creates the right atmosphere in the right place at the right time. Soothing background music, soundscapes supporting sales and heavy dance beats are no problem for our skillfully designed systems.
Electro Waves is among the most experienced providers of professional audio technology in Finland. Many of the country's leading hotels and restaurants rely on our expertise.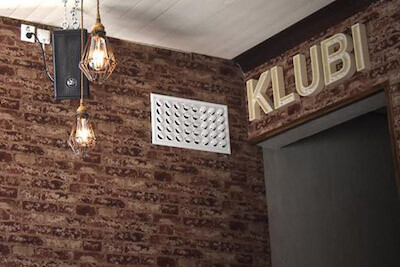 Restaurants
Restaurants bring joy to everyday life by stimulating all senses: sight, smell, taste – and hearing. Whether it's a club, a disco, a bar, or a food restaurant the quality and scale of the sound system plays a huge role in the experience. We have extensive knowledge of the sound systems required by different restaurants and music styles.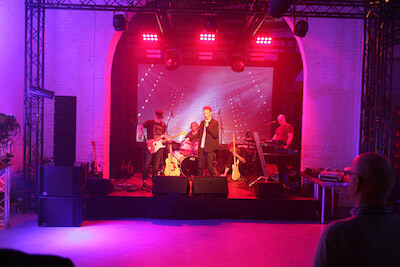 Concert halls
Concert halls are often designed mostly, if not completely, with acoustic music in mind. In reality most halls are also used for electronically amplified music. This poses great challenges in both the design and the implementation of the sound system.
Sub Cardioid and Line Array technologies are usually usable solutions for multi-purpose halls. At the cutting edge is the Yamaha AFC system, which is suitable for creating an immersive sound reproduction system, as well as for improving the acoustics of the space.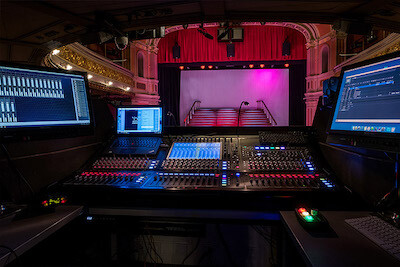 Theaters
The sound system for a theater needs to be flexible and extensive. The usage is varied and changes from production to production. The audience shouldn't notice that the sound is amplified – all of the attention should be on the performance.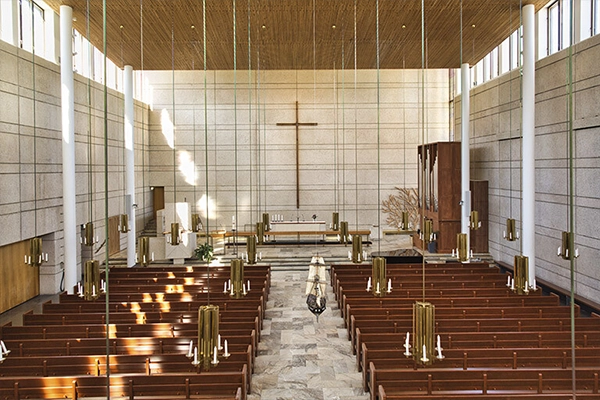 Churches
Churches are challenging environments for sound systems because their acoustics are often designed with unamplified sound in mind. Their architecture also poses significant limitations for the placement, size and appearance of speakers. Every church is unique and must be designed on a case-by-case basis.
We always utilize the best technology and software, such as Line Arrays and DSP (Digital Signal Processor) technology. The directivity of current Line Array speakers can be accurately adjusted with DSP. Orienting the speakers can, for example, reduce sound reflection by avoiding the edge of a balcony.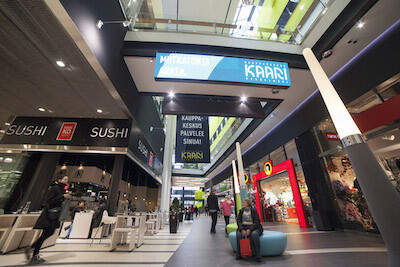 Evacuation systems
The loudspeaker and alarm system for a public place has to be efficient and reliable. Spoken announcements need to be heard clearly even in zones with a lot of noise like background music, pre-recorded announcements and chatter. An evacuation system also needs to be fully monitored in order to function reliably in emergencies.
Officials have set the following requirements for an evacuation system: A sound system of extremely high quality. Messages and evacuation announcements in several languages. Connection to an automated fire alarm system. EN54-16, ISO7240-16 and EN60849 certified equipment.