In Pasila Tripla, the offices of the future, a shopping center, a hotel and numerous services have been elegantly merged into one entity. The center, also known as the new heart of Helsinki, also offers a home for Telia's new, magnificent head office.
Telia's premises impress visitors at the first sight. In the fourth-floor entrance hall and the seventh-floor reception welcomes both, employees and visitors with massive Samsung LED screens that have gained a lot of positive attention. The entrance floor has meeting rooms for customer meetings and a versatile space for events of up to 200 people.
Today, during the working day there are very different tasks and situations that employees face. In Telia's office, no one has their own designated workstation. The office space has been designed to meet different needs of tasks, whether it is focused individual work or teamwork in a lively, cozy atmosphere.  In addition to inspiring work spaces, Telia's new home base has 220 meeting rooms. Electro Waves is responsible for the AV solutions for these and also other facilities.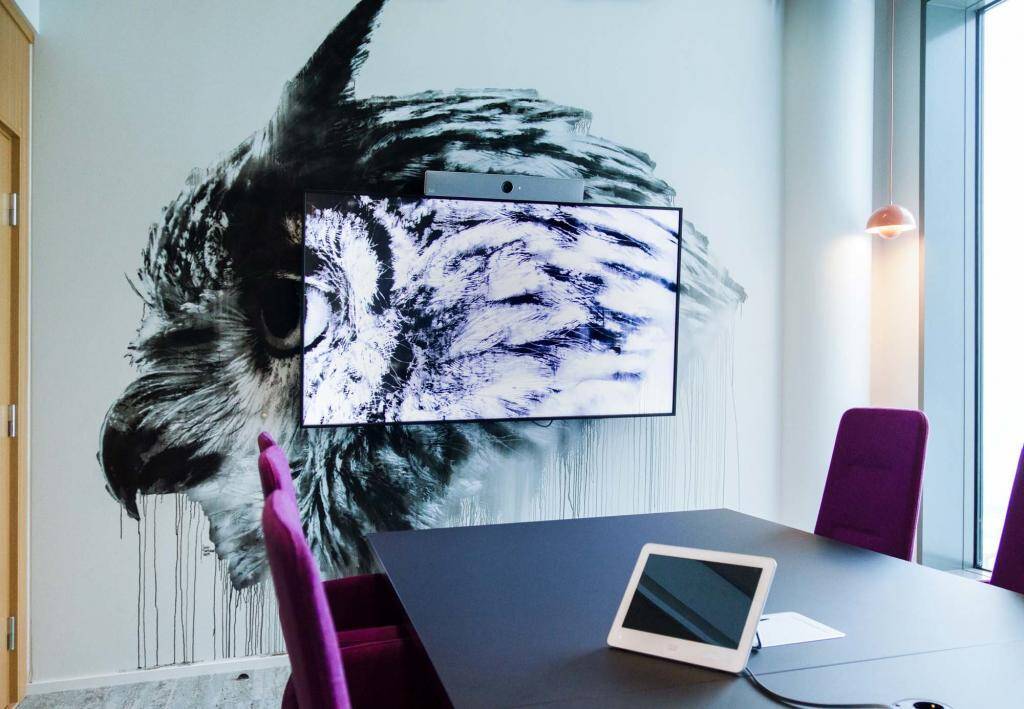 "Electro Waves was selected as our partner through a bidding competition. The company emerged as the clear winner of the tender, as they had to offer exactly the solution we were looking for." says Risto Huostila, Telia's Real Estate Manager, who was responsible for the entire, gigantic construction project.
Huostila says that the construction project lasted altogether for nearly two years and as significant AV solutions were made, Electro Waves was involved almost from the beginning. Huostila is pleased with the cooperation with the AV -solution provider and praises Electro Waves' approach: "The cooperation went well, the professionals knew what they were doing and they always suggested a workable solution".

Screens and eye-catching LED walls in all spaces are Samsung products. "At Samsung, price and quality meet, and all products were given good warranties, which increased confidence in the operator," says Huostila.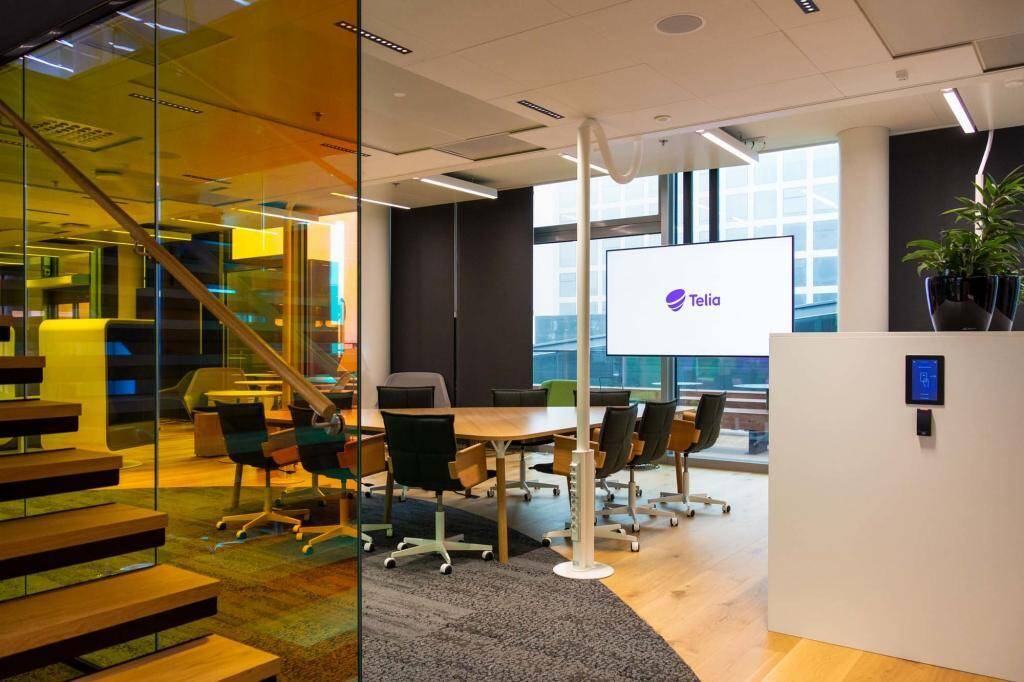 Tripla's construction site was like a small town where everyone had an important role to play. Up to 1,500 employees worked on the site, so it was important that the installers of the AV solutions knew their job and worked on schedule. "One important factor in the success of the project was also that Electro Waves really invested in the project and had a sufficient number of professionals to do it," says Huostila and continues: "the big picture is the sum of many parts, and Electro Waves played a big role in that everything works seamlessly and securely ".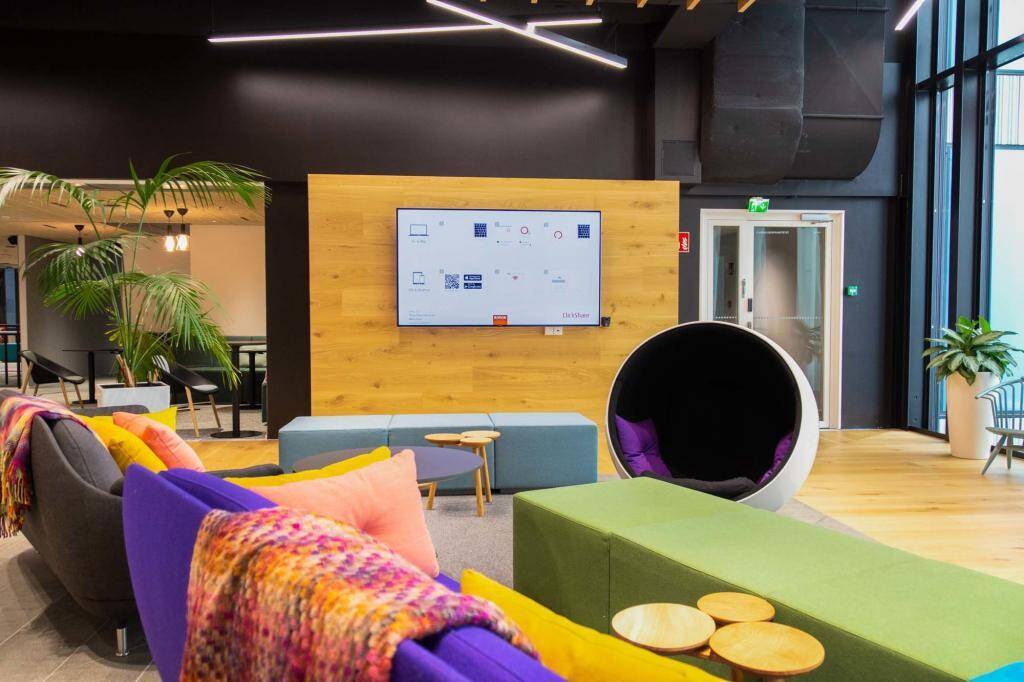 Telia is one of the country's largest telecommunications companies, so technology must work reliably in every space. "Functional, modern solutions are essential for a company like us" sums up the property manager, who is pleased with the project, and continues: "The feedback we received has been mostly three-letter. Those letters have been WOW "- that is, that famous wow effect has been achieved with good design, the latest technology and millimeter-accurate implementation.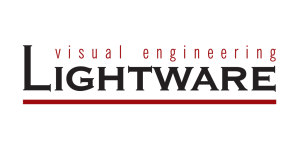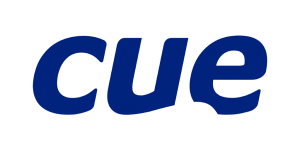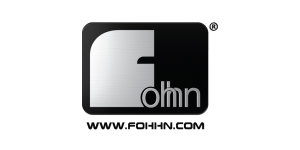 Technical implementation
The project was divided into two phases, the first (10/2019) was implementing Led walls on the 4th and 7th floors and the second was setting up versatile meeting rooms (2-5 / 2020).
Samsung LED walls
A 40m2 (25 + 15m2) LED wall was built in the 4th floor entrance hall, which was ready for the grand opening of the shopping center and also, at the same time the 7th floor LED wall (12.8m2) was completed.
Meeting facilities
The head office has a total of 220 meeting rooms equipped with the display best suited for each room (55 ", 75", 85 "or 98"). Meeting rooms are also equipped with other technical devices such as Lightware video matrices, extenders, AV-over-IP and Zeevee AV-over-IP, as well as CUE System control systems.
148 Cisco Webex and Lightware integrations were installed.
Samsung's displays are also available in the hallways of Telia's 9th floor and in the staff's facilities.
The meeting rooms are equipped with Fohhn Airea audio, a total of 7 systems.
The special premises have Fohhn Airea sound, a total of 7 systems.