A familiar partner brings certainty.
Mall of Tripla is Helsinki's newest shopping and commercial center in Pasila. The new Orginal Sokos Hotel was also opened in Tripla, offering its guests meeting and banquet facilities as well as quality restaurant services. Electro Waves is already a well-known partner of Sokotel from previous projects, so it was natural that they were also included in the tender for the new site. Of course, the old merits alone were not enough, but the competitive price and the ability to listen to the customer's needs from the very beginning lead to new cooperation. Zeeman Cheung, who is responsible for technical solutions, has collaborated with Electro Waves on many sites. "I appreciate that the partner is involved in long projects from the very beginning. When the solution provider is involved in the planning from the start, it is easier to react to changes along the way".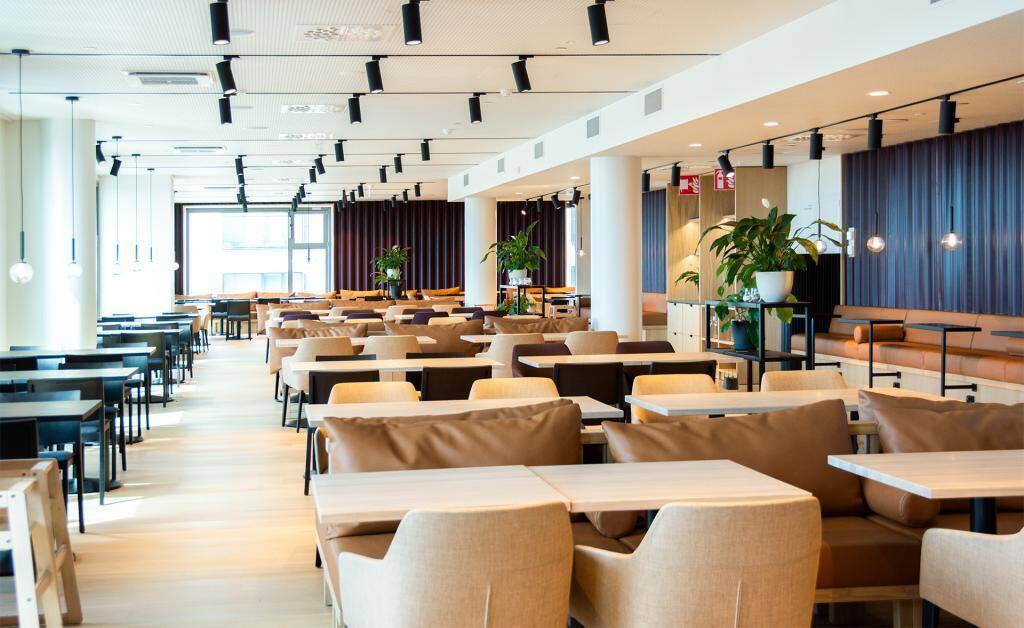 "Mall of Tripla's solution was based on building a high-quality basic technology that can be applied to the most demanding purposes, if necessary."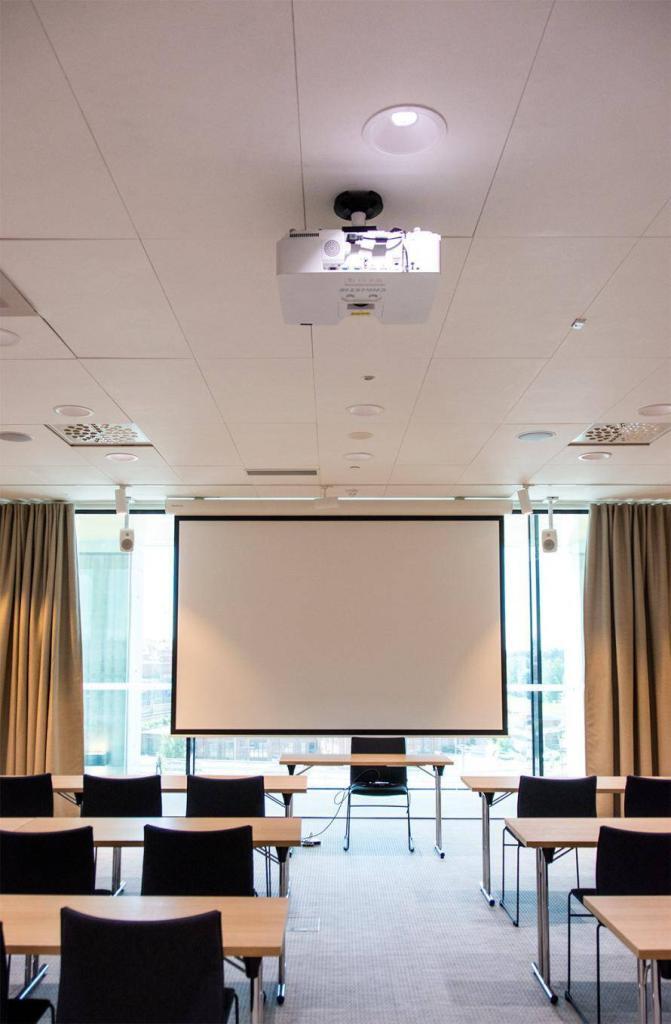 The Mall of Tripla's Hotel has several meeting and event rooms that can be divided into sections – or in the case of a large event, all the rooms can be combined into one big whole. The flexibility of spaces also poses particular challenges for audiovisual technology, and this must be taken into account in the planning process. The heart of Tripla's Meeting Rooms is the Ballroom with 600 seats, to which hundreds of additional seats can be brought together by combining the lobby facilities. Well-designed AV technology allows presentations to be seen and heard everywhere, as if front-row seats were everywhere in the hall – and even outside!
Anu Kärkkäinen, Head of Orginal Sokos Hotel Tripla's restaurant operations, says that functional technology is an absolute prerequisite in meeting rooms. Technology must serve the diverse needs of customers and be as easy to use as possible. "Customers today have very demanding needs in terms of audiovisual technology, and we need to keep up with them." The aim was to build the space so that it would be functional even in years to come. Because of this, a lot of multi-purpose interfaces were installed across hotel's modern and versatile meeting rooms. It is important for the customer that everything works as smoothly and reliably as possible. "We don't want our clients to have to spend their time taking care of technical solutions or making sure they work."
Electro Waves' operations received praise from both the restaurant manager and the technical side: "The cooperation has gone smooth. As always, there were last minute changes to this project and the schedule was really tight at times. Electro Waves 'skilled installers were flexible in their schedules – even during the Christmas rush – and everything was completed as planned. The cooperation continued after the installations were completed, as during the first months of operation, the technical solutions were fine-tuned together with the installers.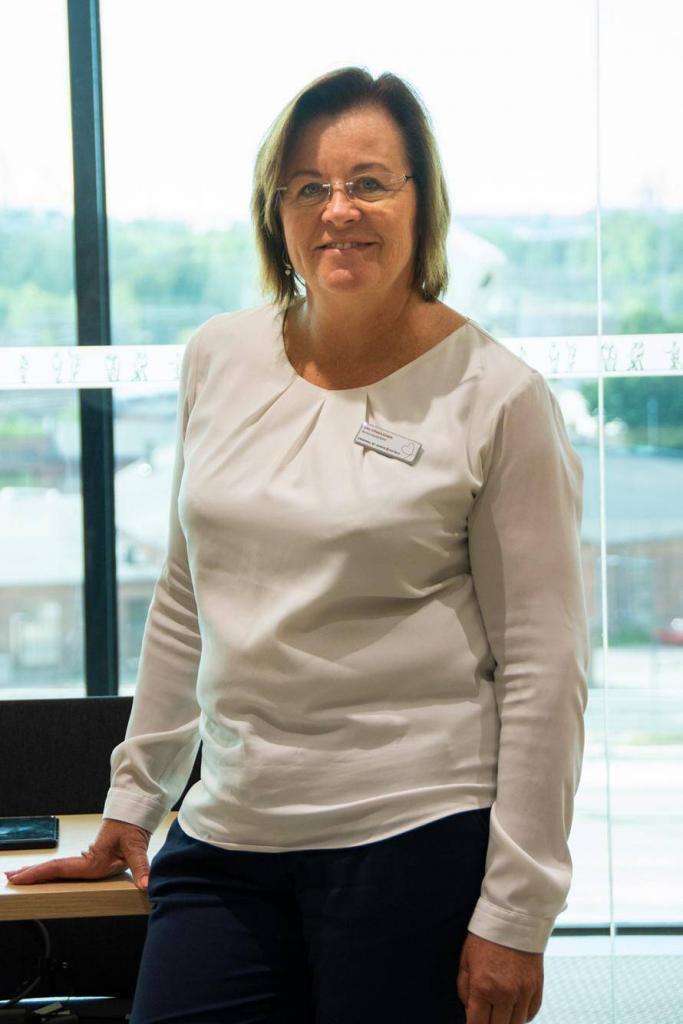 Mall of Tripla's central location in Pasila, Helsinki, and the new, versatile premises have aroused a lot of interest. The customer feedback has been absolutely positive. Success is the sum of many things, and good partners also have a key role to play. Kärkkäinen thinks that co-operation with Electro Waves is also an excellent thing for the future, as she can be sure that the maintenance also works seamlessly and ensures that the customer experience for Tripla Orginal Sokos Hotel customers will continue to be excellent.